Market
Sonoma-inspired food and merchandise
This exceptional market showcases a thoughtfully curated collection of regionally sourced delights. Each product has been handpicked to complement our artisanal cheeses and exquisite wines, creating a harmonious symphony of flavors.

Every item bears the mark of the region's fertile lands and the unwavering craftsmanship of its local artisans.
Elevate Your Snacking
Stop by to grab a cold drink from the cooler, a cheese platter for a picnic in the park, or a special sweet treat for a friend. Delectable pre-made and made-to-order lunch selections are available for pick up or to be enjoyed on our back patio.

Our BBQ sandwiches from The Butcherman offer a delightful fusion of tender meats, savory sauces, and artisanal bread—a harmonious blend that pays homage to Sonoma's rich culinary heritage.

At The Sonoma Cheese Factory's marketplace, snacking becomes an art form, a celebration of the region's rich bounty and the ingenuity of local artisans.


Cheese and Charcuterie to go
From the velvety richness of artisanal cheeses to the briny allure of carefully selected olives, our fromager James Ayers has hand-picked each element to create a symphony of taste.

Individual: $18
Two servings: $36
Four servings: $72



visit us to get yours
Cheese Meets Wine
Experience the perfect union of flavors with our delectable cheese and wine pairings at The Sonoma Cheese Factory. Indulge in an artful combination of artisanal cheeses, thoughtfully accompanied by exceptional wines to elevate your tasting experience.
If you're seeking a delightful treat for yourself, or hosting a gathering of friends, our cheese and wine pairings will delight your palate and create memorable moments to savor.
See our pairings
Sonoma's Best Wines
Our selection is driven by hyper-local, small-production wines and remarkable collections from around the globe. Many of Sonoma's Best's offerings are small producers with limited production and very little distribution, which means most are not available outside Sonoma County and, in some cases, outside our store.



Visit Us
The Butcherman BBQ
Utilizing extended curing and brining techniques, locally-sourced oak, special garnishes, and beautiful presentation, Executive Chef Oscar Gomez merges the art of fine cuisine with versatile barbecue to draw out maximum flavor in every bite. Stop by Friday through Tuesday to grab from our BBQ menu to go.



Explore BBQ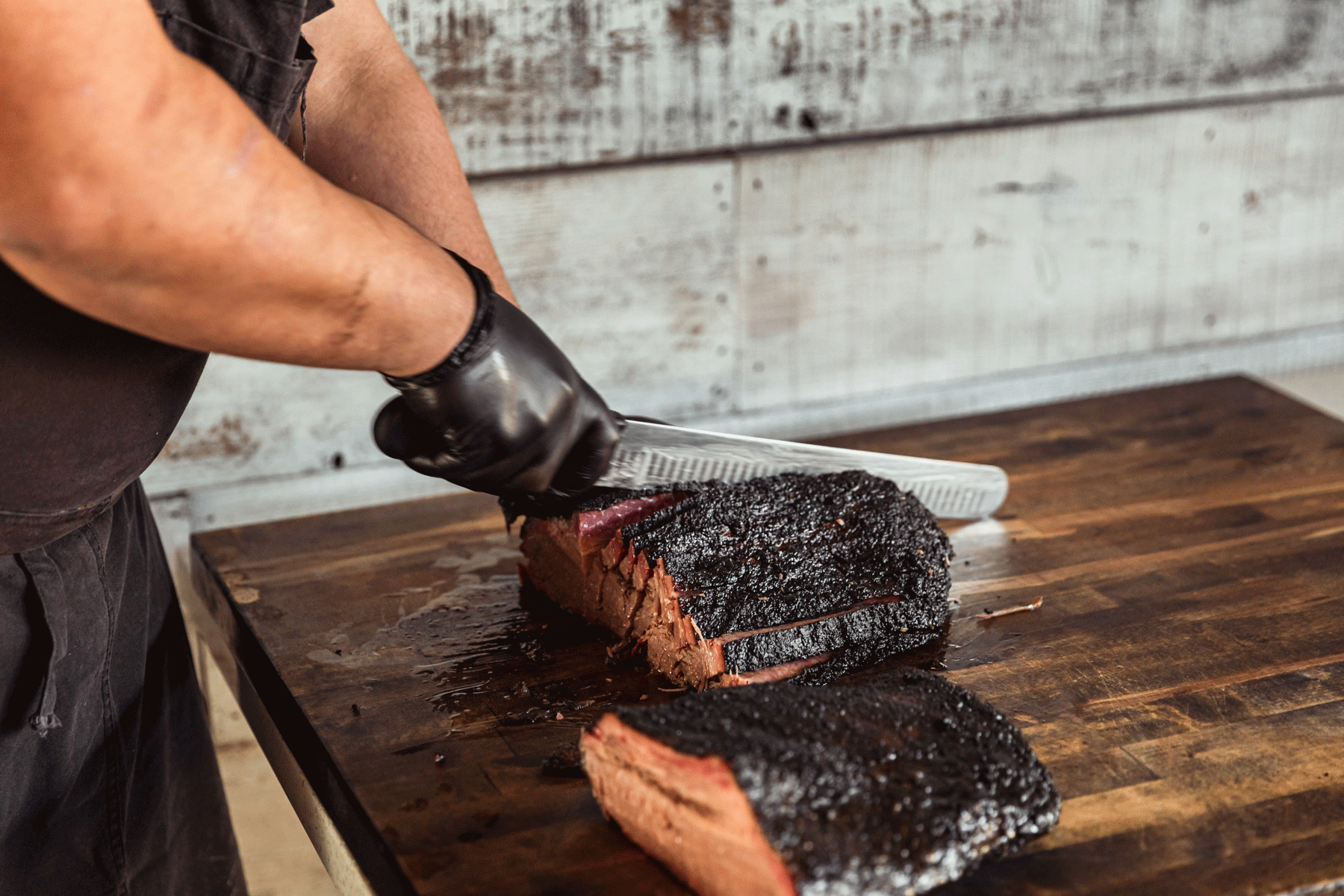 Visit Us Today
The Sonoma Cheese Factory is open 7 days a week. Come visit us and enjoy the best of Sonoma.


Find Us Here